LEARN HOW TO LIVE THE SOLOPRENEUR LIFE
The Solopreneur Launchpad™ teaches you everything you need to know to develop your new business and make your first premium-priced sale. Craft your product and offer, market your product, sell it and deliver it.
Here's how it works:
You want to have an impact on the world. First step: we identify that so you'll fly out of bed every morning to get to work.
Turn your purpose into a business idea and get clear on your target market, product and pricing.
Promote your new business and start talking to potential clients while still kicking butt in your 9-5.
Blast away Imposter syndrome, limiting beliefs, and other mental clutter that can slow you down.
Plan to exit corporate without having a dip in your lifestyle or finances and make it happen with Keith's support.
Shift completely into being a full-time entrepreneur with grace and ease.
Get your first high-ticket client within 6 months.
And have a blast doing it.
See what clients have to say:
"Before I met Keith, exiting corporate was just a dream. I had been working on my side hustle for 2 years and hadn't made a sale. Within 2 months I closed a $30k deal and now I have a path laid out to becoming a full-time entrepreneur."
S.A.
International tech consultant
Phoenix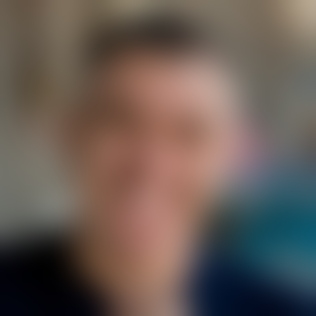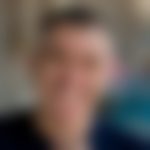 Name and photo withheld pending corporate exit.
"Keith helped me get out of my own way. I had a ton of self-doubt and imposter syndrome. But I took action, even when it was uncomfortable. My first client paid me $12,000 and now I have sights on leaving my 9-5."
B.C.
Fractional CTO
RIchmond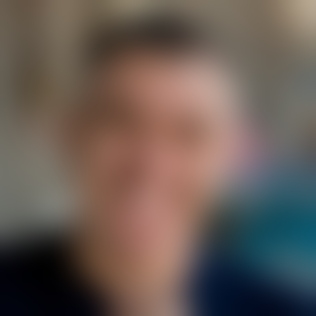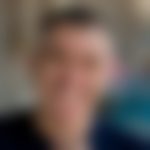 Name and photo withheld pending corporate exit.
"My side hustle was stuck and I thought about quitting. With Keith's help, I landed my first client, client 2 and 3 came within the next 30 days, and within 45 days I landed my first 5-figure contract. I went from $1k in revenue over 11 months to $20K+ in 45 days."
P.C.
Business and entrepreneurship coach
Tampa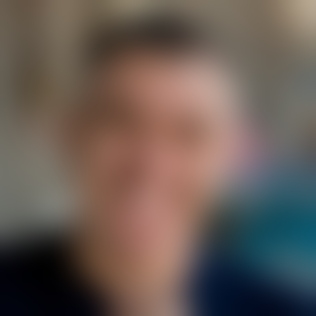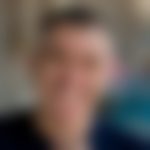 Name and photo withheld pending corporate exit.
Check out the juicy details
This is a 6-month, intensive program delivered by a recognized thought-leader in the coaching industry, Keith Allen Johns, and his team. The program includes:
Tactical business coaching where Keith personally teaches you step-by-step how to go from idea, through market testing, and into full business launch
Mindset and habit coaching so you can start thinking and acting and feeling like a successful entrepreneur
A powerful interactive experience that includes peers who are building their business and redesigning their lives, too
Accountability from Keith's team to keep you on track
Access to Keith's extensive network of connections, resources and experts
"I had two businesses and neither of them was doing all that well. Meeting Keith and working through his process changed my life and catapulted me forward as an entrepreneur."
PATRICK LAINE
Serial entrepreneur
Miami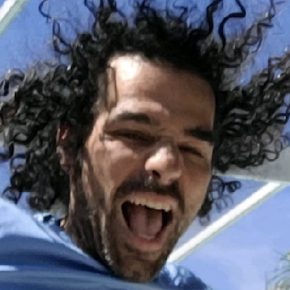 Most days you hate your boring, unfulfilling job.
It's time to take back control of your life.
This program gives you everything you need.
If you show up ready to be coached and ready for change, and you do the work with your full mind, heart and soul, your results are guaranteed:
You will close a 4-figure sale within 6 months or Keith will keep coaching you until you do — for free.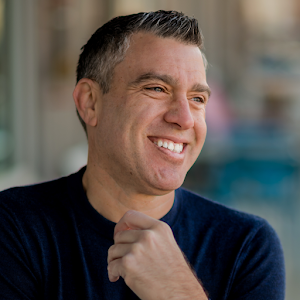 "I climbed the corporate ladder all the way up to the C-suite and felt like something huge was missing from my life.
"I didn't see my kids enough, I didn't get paid enough, and my time wasn't my own.
"I decided enough was enough. I had never started a business before, but I was going to figure it out.
"I was going to be free.
I did it. Now I want that for you."
KEITH ALLEN JOHNS
CEO, Keith Allen And Company
TEDx speaker, husband and father
Charlotte